DetoxSil – Silicon Dioxide – 30 ml
8,95€
DetoxSil by NaturalPharma Labs is a product manufactured under the highest quality standards whose function is to prevent the accumulation of different toxins in our body, such as aluminium, mercury and other heavy metals. In this way, DetoxSil, or silicon dioxide, helps our body to perform a detox function.
Benefits of DetoxSil:
Helps our body to eliminate heavy metals.
Promotes the formation of collagen, improving the health of skin, hair and nails.
Contributes to the correct functioning and regeneration of the bone system.
Improves bone mineral density.
How to administer?
Add to ½ glass of water or orange juice. Take preferably half an hour before or 2 hours after eating.
Recommended daily dose: 5 drops a day.
Food supplement composed of silicon dioxide to ensure the proper health of the body and the detoxification of heavy metals. 100% vegan, gluten-free, sugar-free, preservative-free, no additives or artificial flavourings. Non GMO. BPA free and recyclable packaging.
In stock

100% secure payment
100% secure payment methods. Your bank details are protected throughout the transaction.

Fast shipping
We carefully pack each of our orders and ship them the same day if placed before 12:00 p.m.
4
People watching this product now!
Related products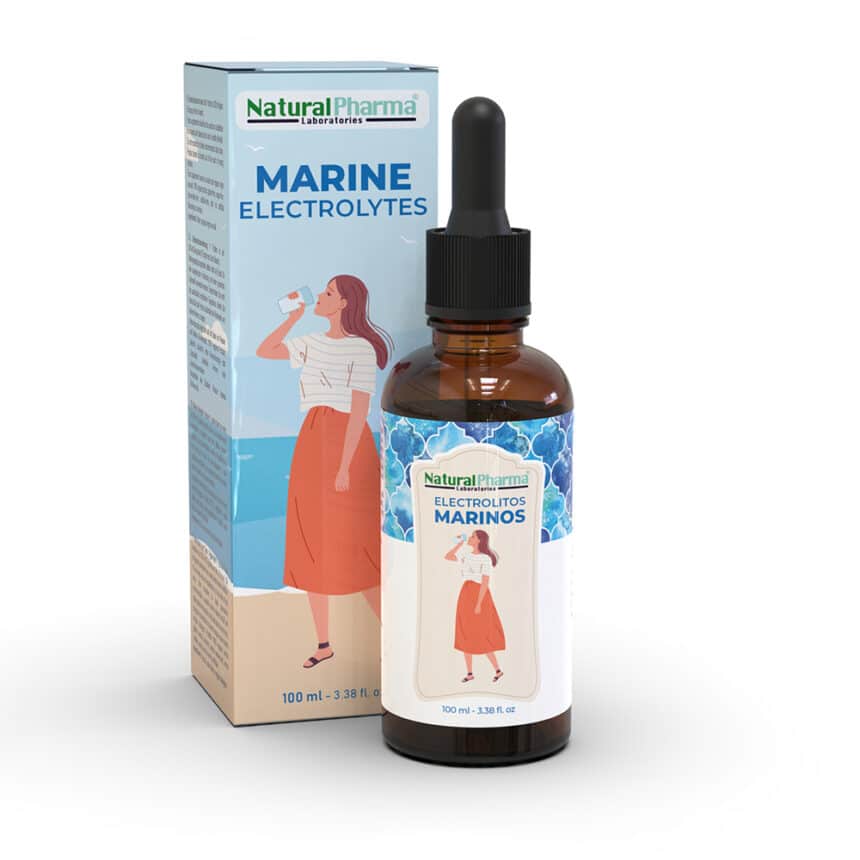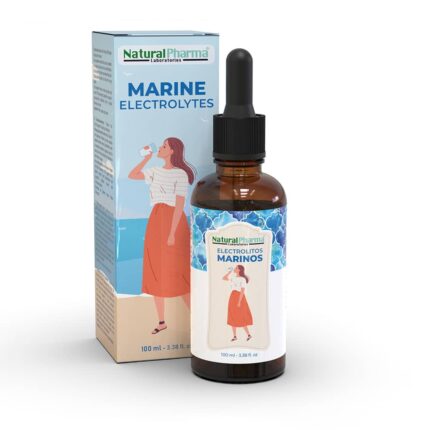 Rated 4.00 out of 5
9,80

€